Essential Hygiene Items
Children and families affected by poverty, homelessness, or natural disasters need essential hygiene items. A Hygiene Kit, filled with personal care products will provide encouragement and hope, and you'll become part of the recovery process.
Your Kit Will Include
1 Toiletry Case: Nylon, 9″x6″x4″, Charcoal
1 Hairbrush, Deluxe, Gray
1 Comb, 6″, with Handle
1 Toothpaste, Tue, 4.75oz, Mint Flavor
1 Toothbrush, Deluxe, 52 Tuft, Angled
1 Toothbrush Holder, Plastic, Clear
1 Shampoo & Body Bath, 8oz.
1 Soap, Bar, 4.75oz., Anti-Bacterial
1 Soap Box, Clear, w/Hinged Lid
1 Washcloth, 12″12″, 100% Cotton, Asst Colors
1 Facial Tissue, Pocket Pack, 10-12 Count
1 Dental Floxx, Unwaxed, 12 yards
Order Child Hygiene Kit Now
Please be sure to place the order a minimum of 5 weeks prior to the event.
Kits must be ordered in multiples of 48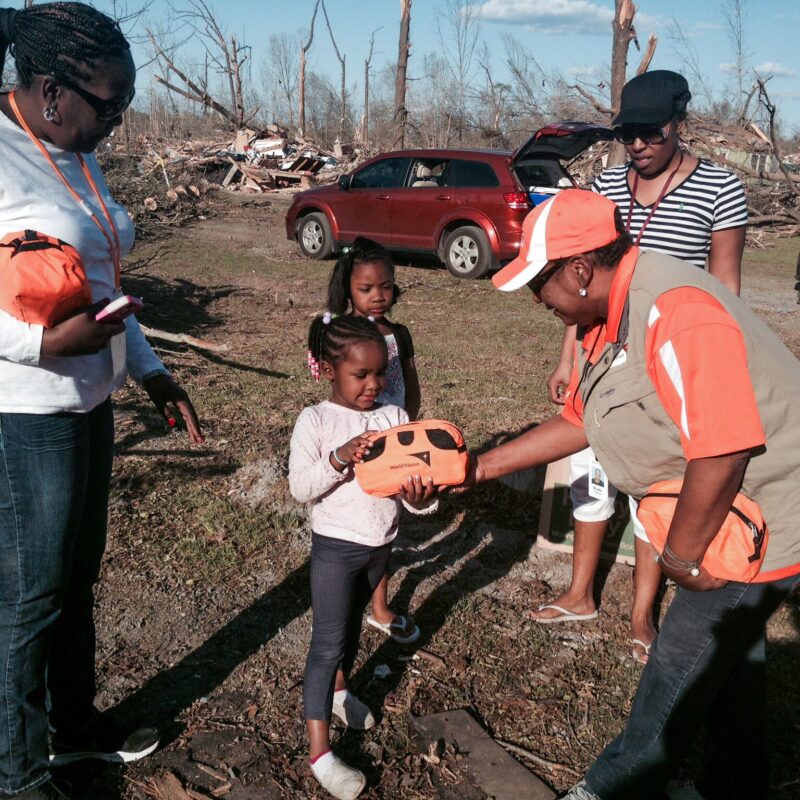 "Those things mean a lot and it helps you to feel better about yourself: to be clean, to brush your teeth."
-Destiny, a Kit recipient